Our Purpose
Togetherness Healing is about getting it all together... together with ourselves - mind, body and soul, living the life of our dreams, following our passion, with a healthy body and enthusiasm, together with our loved ones & friends, together with our community and the world.
By putting love back into life, Getting it Together at all levels, clearing blockages and limiting beliefs allows us to see the true nature of everything, especially ourselves.
Newsletters
To be included on our mailing list click here. Send us an email

Assisting YOU achieve the Life YOU deserve
Do You want more JOY in your Life? Not many of us could say no to that question.
Do you want to learn the secret to discovering your life purpose? Register for the Passion Test and we will guide you to the discovery. register here. Want to Know more ...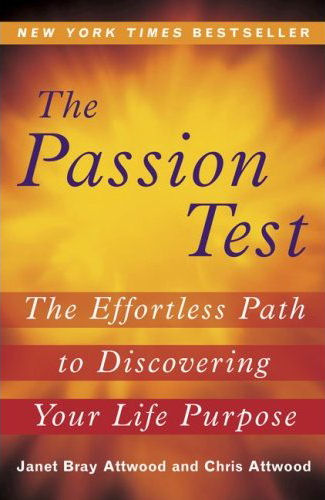 The Togetherness Healing room is located at the Erindale Business centre. This area is a wonderful natural therapy and Well-being location. Get Directions...
Visit our Services page for a list of the services we provide.

Special News
What an exciting few months for us! We attended a weekend workshop with Don Miguel Ruiz, best known as the author of 'The Four Agreements'. What an amazing weekend! We learnt so much we can apply to our own lives and to our workshops.
We recently spent some time at the Gold Coast talking to builders about creating our dream home, our passions are becoming a reality each day.
We look forward to seeing you at the next Passion Test workshop in Canberra on 21st June There are still a few days to take advantage of the early bird discount. If you are interested to find out more, we can do 'The Passion Test' on the phone or over Skype, so location is no barrier.
The 6 week course on Prosperity has commenced. Our much anticipated and requested Meditation cource will be announced shortly.
Have an amazing month!........Love Angi & Rob
For upcoming workshops in July to December 2014, click here Workshop details