Our Passion
Is to help you find yours
Our Purpose
Togetherness Healing is about getting it all together... together with ourselves - mind, body and soul, living the life of our dreams, following our passion, with a healthy body and enthusiasm, together with our loved ones & friends, together with our community and the world.
By putting love back into life, Getting it Together at all levels, clearing blockages and limiting beliefs allows us to see the true nature of everything, especially ourselves.
Newsletters
To be included on our mailing list click here.
Send us an email

Assisting YOU achieve the Life YOU deserve
Do You want more JOY in your Life? Not many of us could say no to that question.
Do you want to learn the secret to discovering your life purpose? Register for the Passion Test and we will guide you to the discovery. register here. Want to Know more ...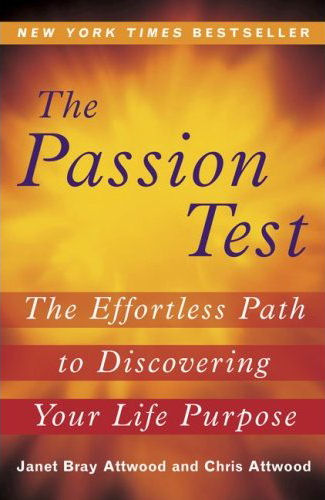 The Togetherness Healing room is located at the Erindale Business centre. This area is a wonderful natural therapy and Well-being location. Get Directions...
Visit our Services page for a list of the services we provide.

Special News
We are well into the final stages of plannning for the two internationallly hosted Passion Test courses. Enrollments are now being acccepted for the Passion Test Facilitator and Passion Test for Business courses being held on the southern end of the Gold Coast at the Ultima Tweed Heads. For more information on the courses and how you can connect the the National Directors hosting the event click here, or visit our facebook pages by clicking on the FB logo.
Australian Passion Test Certification

Passion Test Workshop events

Living our Passions
The house is in its final stages of completion, we are excited and looking forward to seeing the completed house.
Have an amazing month!........Love Angi & Rob
Our focus this quarter of 2015 is hosting the internaltionally acclaimed Passion Test Workshops in Tweed Heads on the Gold Coast. Stay Tuned for more courses and workshops coming soon.