Our Passion
Is to help you find yours
Our Purpose
Togetherness Healing is about getting it all together... together with ourselves - mind, body and soul, living the life of our dreams, following our passion, with a healthy body and enthusiasm, together with our loved ones & friends, together with our community and the world.
By putting love back into life, Getting it Together at all levels, clearing blockages and limiting beliefs allows us to see the true nature of everything, especially ourselves.
Newsletters
To be included on our mailing list click here to sign up


Assisting YOU achieve the Life YOU deserve
Do You want more JOY in your Life? Not many of us could say no to that question.
Do you want to learn the secret to discovering your life purpose? Register for the Passion Test and we will guide you to the discovery. register here. Want to Know more ...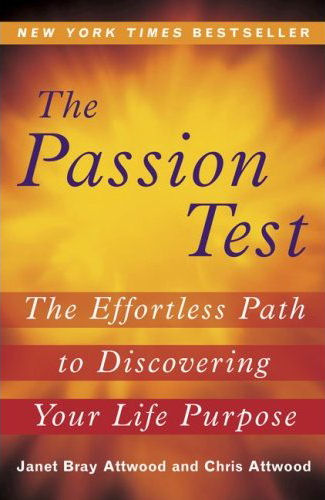 Special News
Wow! Wow! We spent a wonderful Sunday at a charity event – LIVIN by the Lake at Cabarita, NSW. LIVIN was founded to wipe out the stigma on mental illness and raise awareness for suicide prevention. It was an outstanding success with stalls, speakers, live music, jumping castles, yoga, face painting and so much more. We were happy to contribute to such a worthy cause. Angi spoke on "Living a Life of Passion- and Rob launched his NEW meditation program especially targeted for men - MEDITATION for MEN.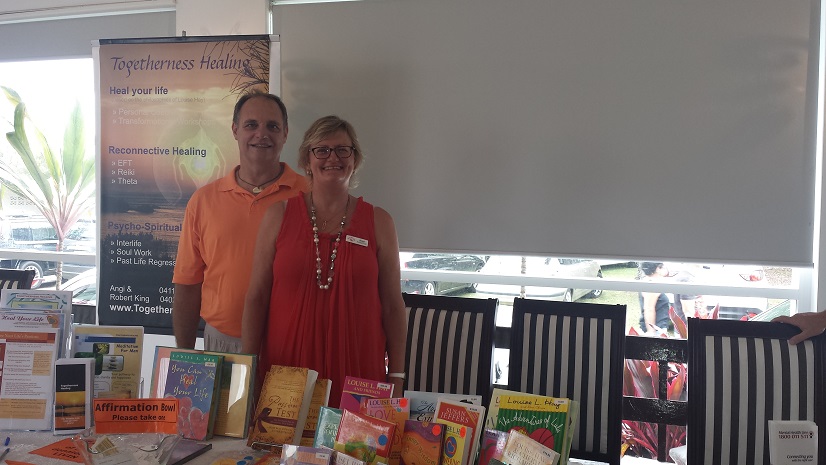 Have an amazing month! Hugs Angi & Rob