Our Purpose
Togetherness Healing is about getting it all together... together with ourselves - mind, body and soul, living the life of our dreams, following our passion, with a healthy body and enthusiasm, together with our loved ones & friends, together with our community and the world.
By putting love back into life, Getting it Together at all levels, clearing blockages and limiting beliefs allows us to see the true nature of everything, especially ourselves.
Newsletters
To be included on our mailing list click here. Send us an email

Assisting YOU achieve the Life YOU deserve
Do You want more JOY in your Life? Not many of us could say no to that question.
Do you want to learn the secret to discovering your life purpose? Register for the Passion Test and we will guide you to the discovery. register here. Want to Know more ...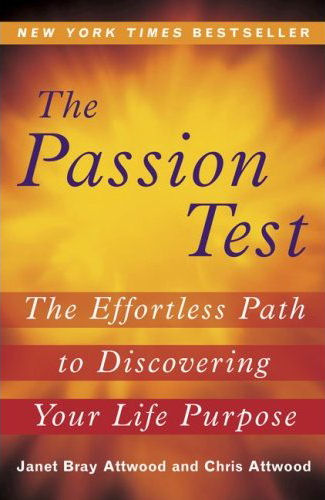 The Togetherness Healing room is located at the Erindale Business centre. This area is a wonderful natural therapy and Well-being location. Get Directions...
Visit our Services page for a list of the services we provide.

Special News
Well another I Can Do It conference has finished in Australia. It was sad to hear this was that last conference to have been held in the Darling Harbour Conference Centre. It's time to go for the old building (25 years). Conference Centre Closure.
The presenters were fabulous again this year.
Day one:
After Wayne Dyer opened to Conference. I am looking forward to his new book, I Can See Clearly Now. Nick Ortner as the new face of EFT affectionately called Tapping. Joe Dispenza's views on Personal Development and self improvement. Another must read for me. Breaking the habit of being yourself. How to loose your mind and Create a new one.
Day 2:
Doreen Virtue was her natural self providing insights and readings. Sonia Choquette was a blast. Her presentation on Sixth Sensory Living was captivating and engaging and has to be seen to be believed. Watch a sample of her energetic authentic self. The Two days were closed by some remarkable message from beyond by Lisa Williams.
For upcoming workshops in July to December 2013, click here Workshop details